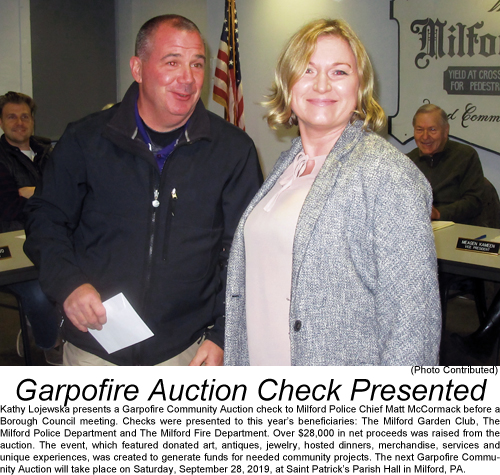 Pike County Is Offering Monthly Mini-Job Fairs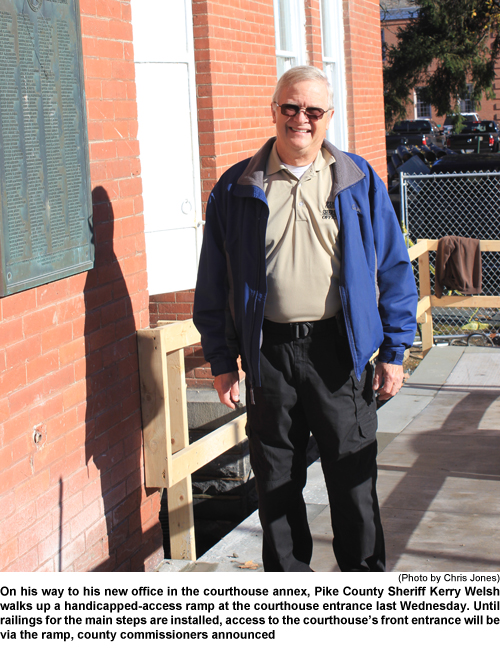 By Chris Jones
MILFORD — The Pike County Workforce Development Agency (WDA) is offering "mini" job fairs every second Wednesday of the month from 10 a.m. to 1 p.m. at its office on Route 6 in Shohola Township.
Recruiting and interviewing job applicants at the next job fair on Nov. 14 will be employers from the Pike County Correctional Facility, the Human Resource Center, Twin Cedars Senior Living, C&S Wholesale Grocers and the Summit Restaurant & Sports Bar. Jobs available range from correctional officers and direct care workers to cooks, housekeepers, cashiers and forklift operators.
WDA Director Cynthia DeFebo said 20 job seekers attended October's mini-job fair. She spoke about the outreach at last week's Pike County Commissioners meeting.
If applicants don't have a resume, DeFebo said they should call the WDA at 570-296-2909 and ask for help in writing one. The address for the mini-job fair location is 837 Route 6, Unit 2, Shohola..For more information pick up a copy at a local vendor or subscribe
Keiber Leaves Black Bear Executive Directorship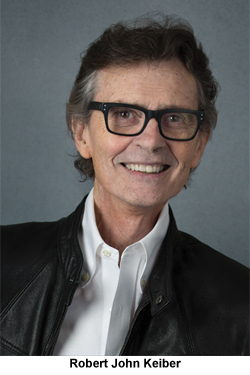 MMILFORD­ — After 3 years on the Black Bear Film Festival Board of Directors, the first as Creative Director, and the last two as Executive Director, Robert John Keiber has decided to leave the Executive Director position as of Dec. 31, 2018.
"I have worked with the best board of directors ever. They are harder working than some paid staff I have managed.
They have a million ideas and they are hands on. I mean they carry stuff." boasted Keiber. Keiber moved to Milford five years ago and brought his experience as a television actor, writer, and producer to the Black Bear Film Festival. He also brought his friends from the film business up to Milford for the festival and many have returned the next year. He expanded the festival offerings by upgrading the opening gala to black tie, with live music and dancing, and by varying the film offerings. Black Bear almost tripled the box-office ticket sales over prior years by offering something for everyone. Black Bear has encouraged community groups such as Karen Quinlan Hospice and The Pinchot Institute to tell their very important stories with their films on the main stage and local film makers to debuted the new projects along with seasoned professionals. Keiber says, "We have had two very successful Festivals in 2017 and 2018, but I think I've pushed the growth of the festival as far as I personally can. Maybe some new eyes can see some new directions. There are other projects I'd like to get involved in here in the community, and I also have a new bookstore and art gallery in town I have to concentrate on."
Keiber and business partner Tim Smith recently open Shakespeare & Assocs. on Harford St. in Milford. "As for the community itself", Keiber added, "I have always been amazed at the generosity of the people of Milford toward the Black Bear Film Festival, and their financial support from individuals, merchants, and companies, large and small.
I have been encouraged, advised, helped and supported by town leaders such as Bill Rosado, Sean Strub, Dave Chant, Mary Monte, and others who have been dedicated to the Black Bear Film Festival since it's very beginning nineteen years ago. It was a bear of a job, but a great experience."