Port Jervis First Candidates Put Politics Aside
By Jeremy Van Duyne

PORT JERVIS — This upcoming November the City of Port Jervis will be having city elections for spots on the city's Common Council. Among the Republican and Democrat running tickets is a new ticket aiming for bipartisan support.
On July 6, a new ticket going by the name Port Jervis First unveiled both their platform and candidate list for the upcoming election at Upfront Gallery on Jersey Avenue. Local residents gathered afterwards for a meet and greet with the candidates.
"We all truly appreciate you taking the time to join us this evening," said Councilwoman at Large Lisa Randazzo when opening the event. "We know many of you have busy summer schedules. This means a lot to us."
The ticket is being spearheaded by Randazzo and Mayor Kelly Decker. Both were featured speakers at the event, going over their time in the city government and why they are now organizing this new ticket. Randazzo mentioned how she has had a lot of mentors over the years while working for the city. She said seeing them in action made her realize just how much goes into everyday life in the city.
"I am no stranger to local politics" said Randazzo. "My first encounter with them began back in 1998 when I worked under then Mayor R. Michael Worden. I saw the day-to-day operations that helped make our city run. Over time there were several other mentors who I was interested in watching and learning their styles."
"I was taught valuable lessons about working with others. Educating yourself on the facts. Listening to everything you are told, but also knowing when to react. And most important of all, separating politics from your personal life."
The main platform that the ticket is running out is to be bipartisan outside of the two major parties. The ticket is running people that they think will put the interests of Port Jervis residents over party politics. Decker said he searched hard and long for candidates that he thinks will embrace these values.
"When I look in this room, I see Democrats in this room" said Mayor Decker when addressing the audience. "And I see Republicans in this room. I see very liberal minds; I see very conservative minds.".....For more information subscribe to our paper.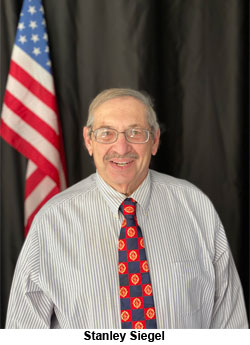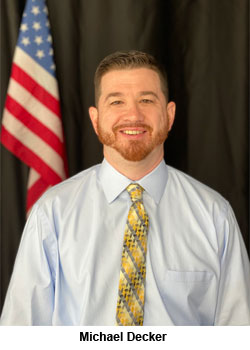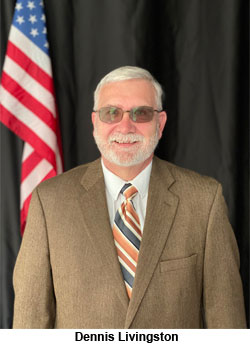 Port Jervis Republican Primary Results
By Jeremy Van Duyne

PORT JERVIS — Port Jervis voters now know who the Republican candidates will be in the November city elections.
On Tuesday, June 22, a primary was held to see who would represent the Republican ticket for seats on the Port Jervis Common Council.
"We are happy with the results" said Committee Chairman Dave Campbell. "We think this is great for residents of Port Jervis. These people will help keep Port Jervis moving forward."
Only three seats on the council were contested, with all other Republican candidates running unopposed in the primary. For the Council at Large seat, incumbent 4th Ward Councilmen Stanley Siegel was running against incumbent Councilwoman at Large Lisa Randazzo for the Republican spot in the upcoming election.
In the other primary challenge, newcomers Dennis Livingston and Michael Decker ran for the Republican spots for the 3rd Ward Councilmen positions. Incumbent 3rd Ward Councilmen Gerry Oney ran against them. Randazzo and Oney will still be on the ballot, running under the Port Jervis First line. Siegel, Livingston and Decker ultimately all emerged as the victors in the primary. The three men will go on to represent their respective seats for the Republican ticket in the upcoming election on Tuesday, November 2. All three were backed by the Republican Committee....For more information subscribe to our paper.